Recent/Upcoming Events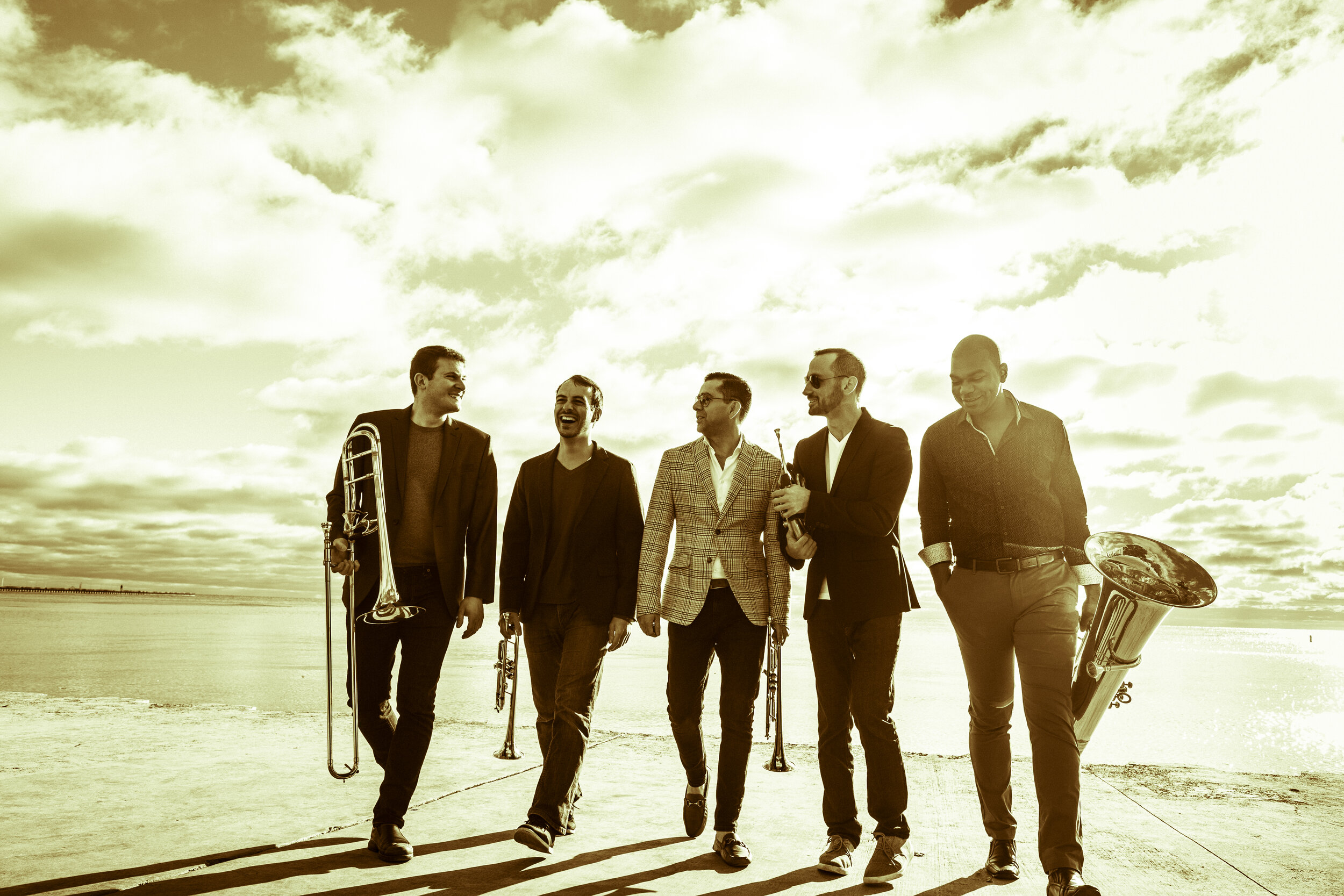 May 23, 2021
Dawn Chorus
, written for
Axiom Brass
Recording Session,
University of Chicago Logan Center for the Arts
, Chicago, IL
June 2021
Le Tombeau de Harvey
for solo piano, [world premiere of revised/full version]
Ariel Mo
, piano
SICPP | Summer Institute for Contemporary Performance Practice
, Boston, MA
August 2021
[new work] for solo piano, Commissioned by
Eugenia Jeong
Concert Stream – SOUND/SITES
, A co-presentation of
UChicago Presents
and the Department of Music
Dec 2021
[new work] Concerto for 13 instruments
Grossman EnsembleUniversity of Chicago
Logan Center for the Arts
, Chicago, IL
[Rescheduled]
Hyperion Song
Commissioned by
the Callithumpian Consort
SICPP
and
the Callithumpian season 2021-2022
Jordan Hall, New England Conservatory, Boston, US
Past Events
May 9, 2021
"
Quaerendo Invenietis
," first movement from
Unending Rose
by Jupiter Quartet
Programmed at the
2021 SCI National Conference
(on-line)
April 16, 2021
A finite island in the infinite ocean
for solo violin,
Miranda Cuckson
Fromm Concerts online at Harvard
,
Program booklet
also featuring works by Natasha Barrett, Rebecca Saunders, and Jeffrey Mumford
March 12, 2021
Unsmeared, like a bodiless horn
,
Matt Oliphant
(Horn) and
Hannah Collins
(Cello)
The Grossman Ensemble Miniatures Concert
, online,
Program booklet
also featuring works by Martha Horst, LJ White, and Will Myers
February 2021
IRCAM/ SAT/ McGill University/ Université de Montréal
Presenter, "Spatialization, Orchestration, Perception"
IRCAM Forum Workshop
, Montreal, on my dissertation:
A Thousand Bells
: Acoustical Implementation of Bell Spectra Using the Finite Element Method and Its Compositional Realization
2020
The performance at the Schloss Theater in Rheinsberg was cancelled due to the COVID-19 pandemic.
World Premiere of
Unending Rose
for string quartet
Kairos Quartett
Saturday, Oct 3 2020 at 5 PM,
Villa Elisabeth
, Berlin, Germany
Supported by the
Presser Foundation
and
Arts Council Korea
July 2020
Selected for the
BabelScores
reading panel 2020.
May 2020
Dongryul Lee Named 2020-21 Postdoctoral Researcher in Composition
"The University of Chicago's Center for Contemporary Composition (CCCC) is pleased to announce Dongryul Lee as the 2020-21 Postdoctoral Researcher at the rank of Instructor in the Division of the Humanities."
Read full article
Dongryul Lee is the Recipient of the 2020
Kate Neal Kinley Memorial Fellowship
for Music.
College of Fine and Applied Arts, University of Illinois, US
February 16 - March 7, 2020
Associate Artist,
Atlantic Center for the Arts
's Residency with Jennifer Higdon, Master Artist
New Smyrna Beach, FL, US
2019
A pre-concert talk, Harpa Concert Hall, New Music For Strings 2019, Reykjavík, Iceland
August, 2019
Fanfare
for string sextet,
Laura Liu
, solo violin
New Music for Strings (NMFS)
, Harpa Concert Hall, Reykjavík, Iceland
June, 2019

"The Thorn of the Sung Rose" from
Unending Rose
MIVOS Quartet
/
June in Buffalo
, Buffalo, New York, US
May, 2019Goethe's Garden
for two pianos tuned a quarter-tone apart
FMS2018 Call for Works [
https://www.youtube.com/watch?v=DWFtpEYKThs
]
Programmed on
Scorefollower
(incipitsify) Youtube Channel
April, 2019
SYZYGY
for 24-tone tuned horn and violoncello
Nicolee Kuester
, Horn,
Eric Moore
, violoncello
Center for New Music
, San Francisco / Pacific Union College, Napa County, US
2018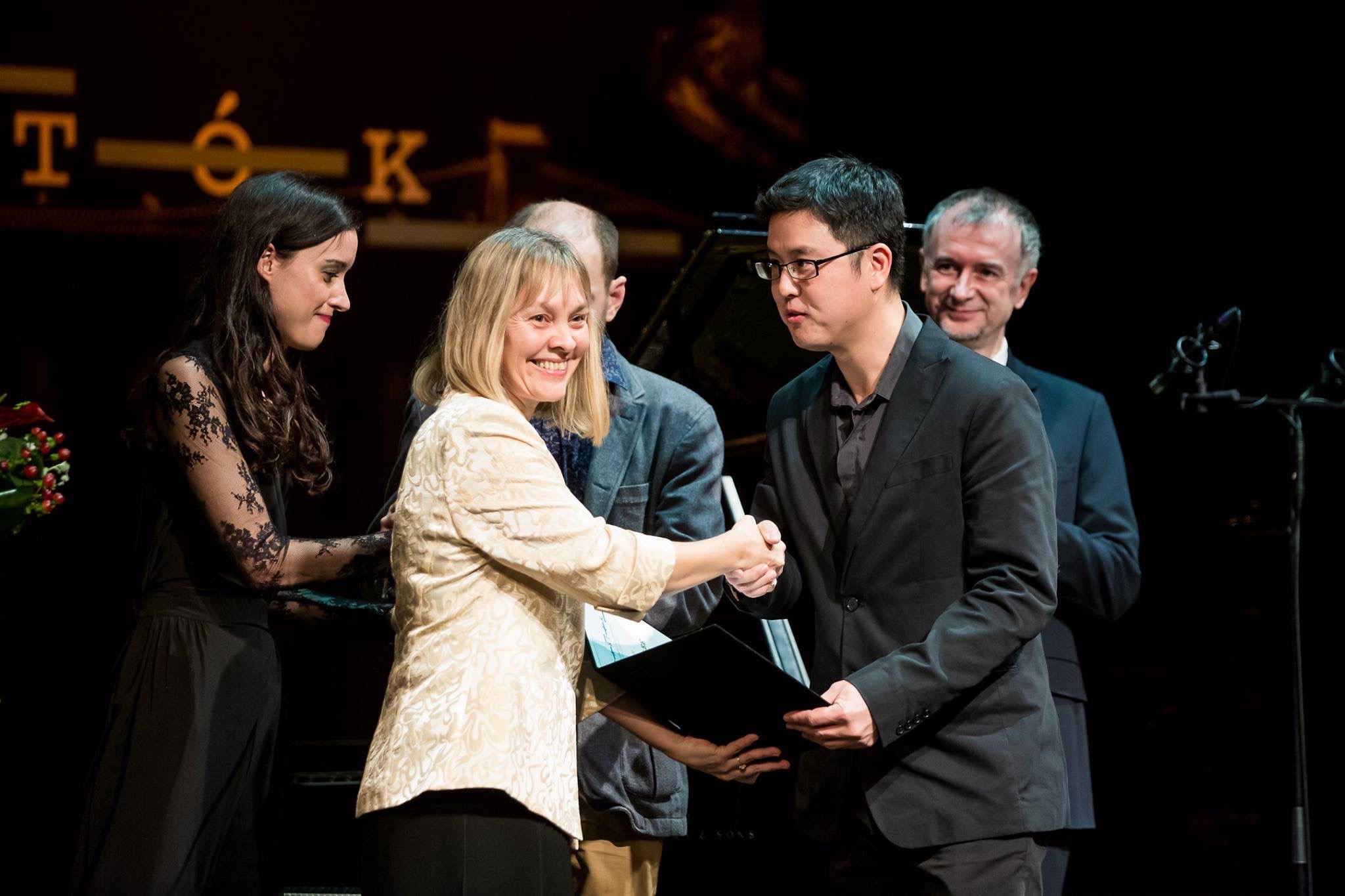 Award ceremony from Bartók World Competition, Liszt Academy, Budapest, Hungary
November, 2018
Le Tombeau de Harvey
for solo piano,
Balázs KÁLVIN
Bartók World Competition
, Gala Concert, Grand Hall, Liszt Academy, Budapest, Hungary
"Quaerendo Invenietis," first movement from
Unending Rose
for string quartet
Jupiter Quartet
,
Krannert Center for the Performing Arts
, Urbana, US
October, 2018
Parastrata
for 5 instruments,
Contemporanea Ensemble
Taukay Edizioni Musicali Concert
, Teatro San Giorgio, Udine, Italy
September, 2018
Parastrata
for 5 instruments,
2018 SCI Student National Conference
Indiana University Jacobs School of Music, Bloomington, US
July, 2018

"That the Lord will show to my dead eyes," a study excerpt for string quartet
ConTempo String Quartet
,
Irish Composition Summer School 2018
Conservatory of Music and Drama, Dublin, Ireland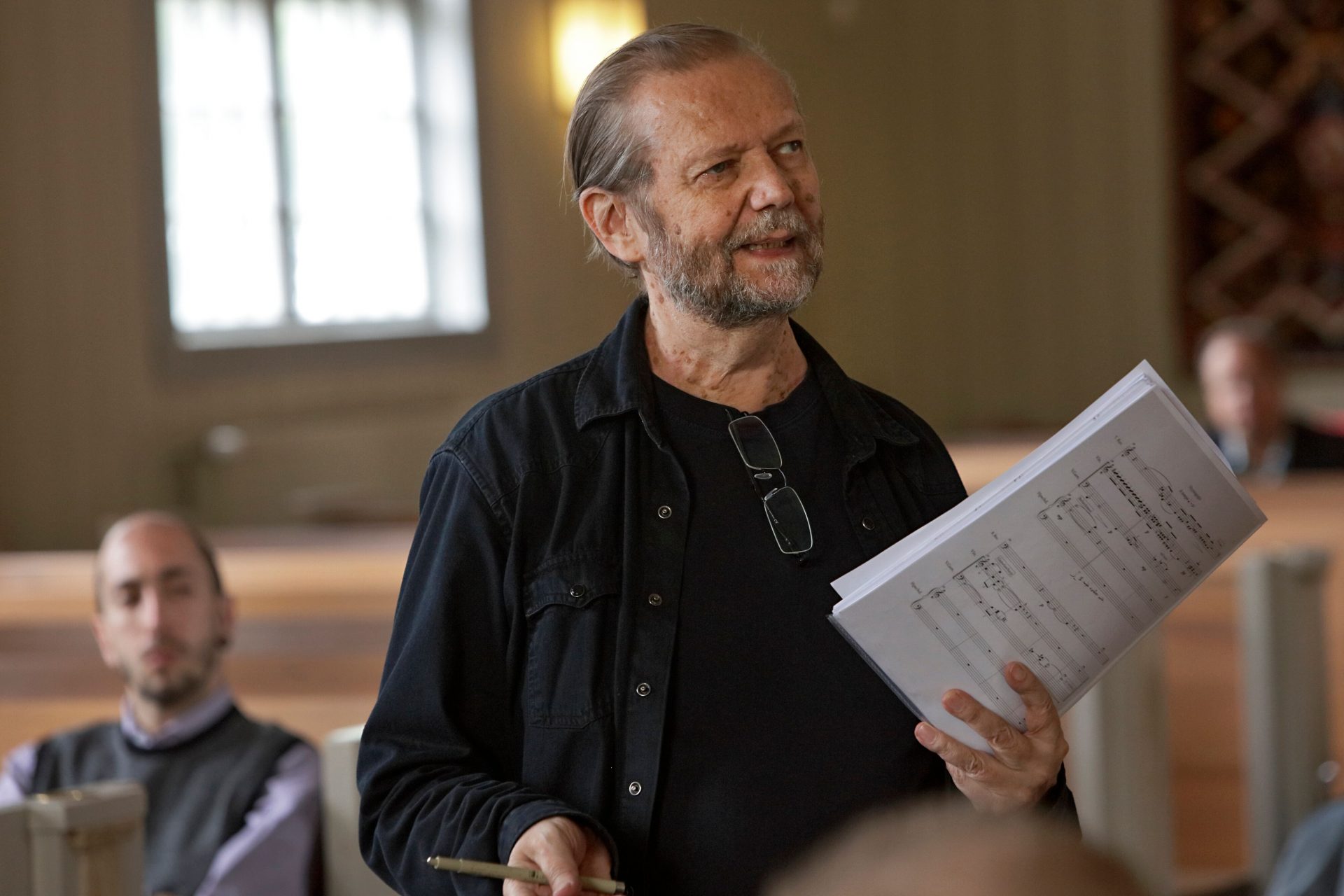 Master composer, Jukka Tiensuu at Sävellyspaja 2018
June, 2018

Contratactus in Stile Francese
for "Baroque Trio-sonata" Ensemble
The Avanti! Chamber Orchestra
Sävellyspaja 2018
Composition Masterclass, Helsinki/Porvoo, Finland
Quasi una Macchina
for 5 instruments,
The Callithumpian Consort
IDITAROD
, Summer Institute for Contemporary Performance Practice
February, 2018
Quasi una Macchina
for 5 instruments,
S.E.M. Ensemble
Emerging Composers Workshop
, Willow Place Auditorium, Brooklyn, NY
2017
November, 2017

Quasi una Macchina
for 5 instruments
Grupo de Música Contemporânea de Lisboa
(Contemporary Music Group of Lisbon)
Cine Joaquim de Almeida Theater in Montijo, Portugal
August, 2017

Entanglement
for alto-saxophone and piano,
Mathieu Leclair
, alto saxophone,
Ermis Theodorakis
, piano
Reading session,
2017 SALT New Music Festival and Symposium
University of Victoria, Victoria, British Columbia, Canada
With Mario Davidovsky, Composers Conference at Wellesley College, Wellesley, MA, US
July, 2017
Parastrata
for five instruments,
Conference Ensemble
,
James Baker, Conductor
Composers Conference at Wellesley College
, Wellesley, MA, US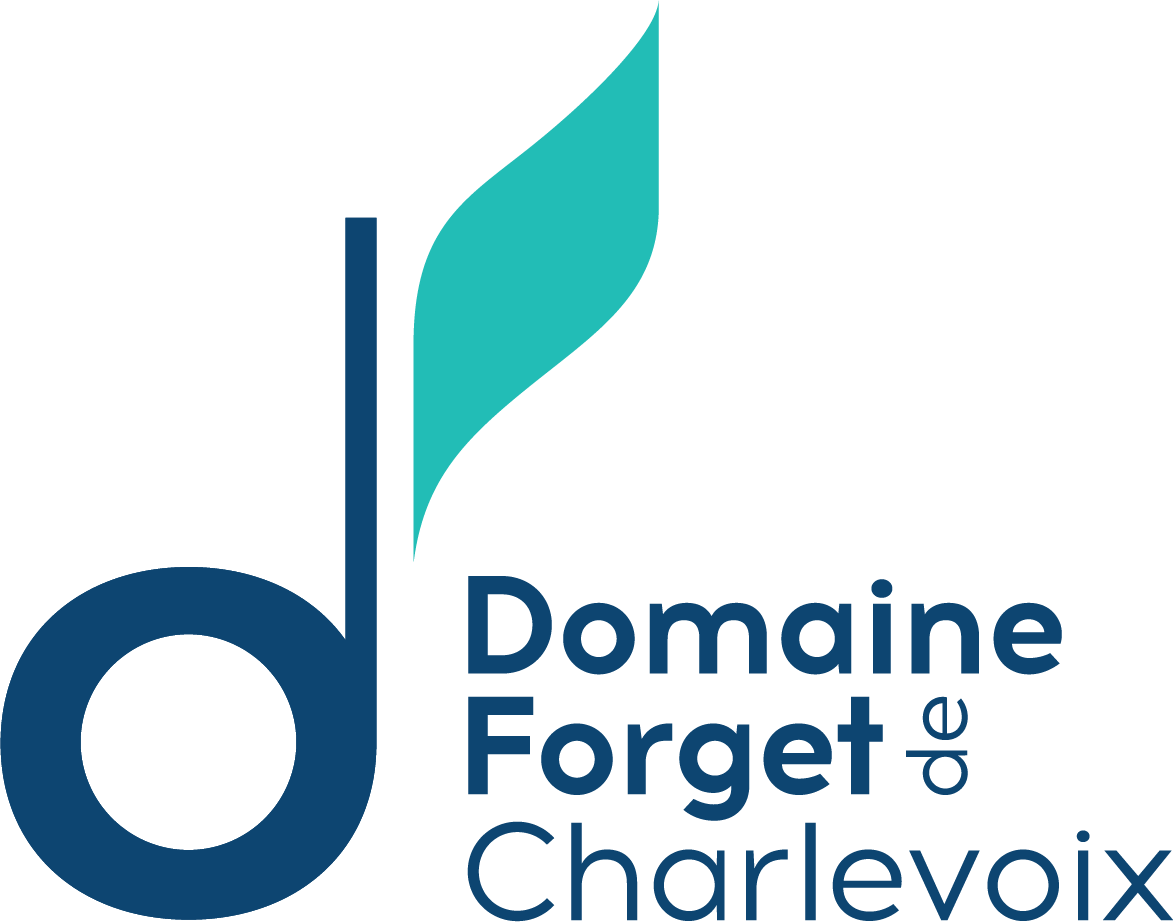 Parastrata
for five instruments,
Ensemble Paramirabo
Le Domaine Forget
, Saint-Irénée, Charlevoix, Canada
March, 2017

A presentation on
"Fractal Microtonal Trees in Goethe's Garden,"
"Intonations: Music Near and Distant," Manfred Stahnke, keynote presenter
The University of Florida Student Society for Musicology, Gainesville, FL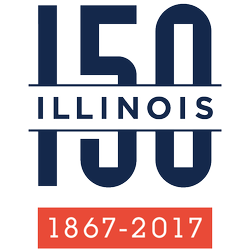 February, 2017

Goethe's Garden
for two pianos tuned a quarter-tone apart
Commissioned by
the 21st Century Piano Commission Award
Hanah Choi
,
Hanqian Zhu
, pianos
Sonic Illinois: 20th Annual 21st Century Piano Composition Competition Concert
Krannert Center for the Performing Arts, Urbana, US
SONIC ILLINOIS
"Through Sonic Illinois, Krannert Center and the School of Music collaboratively explore the tremendous diversity of today's vital contemporary music scene—a revival of the spirit of the University of Illinois Festival of Contemporary Arts, which was a major cultural force in the mid-20th century."
2016
February, 2016Entanglement
for alto-saxophone and piano
Annual SCI New Music Symposium Chapter Concert
John Cummins, alto saxophone, Ryan McNamara, piano
2016 New Music Symposium
, The University of Iowa, Iowa City, US
an air oscillates the earth bells for three days, 24 overlayed handwritten scores, 2012