LIVE ELECTRONICS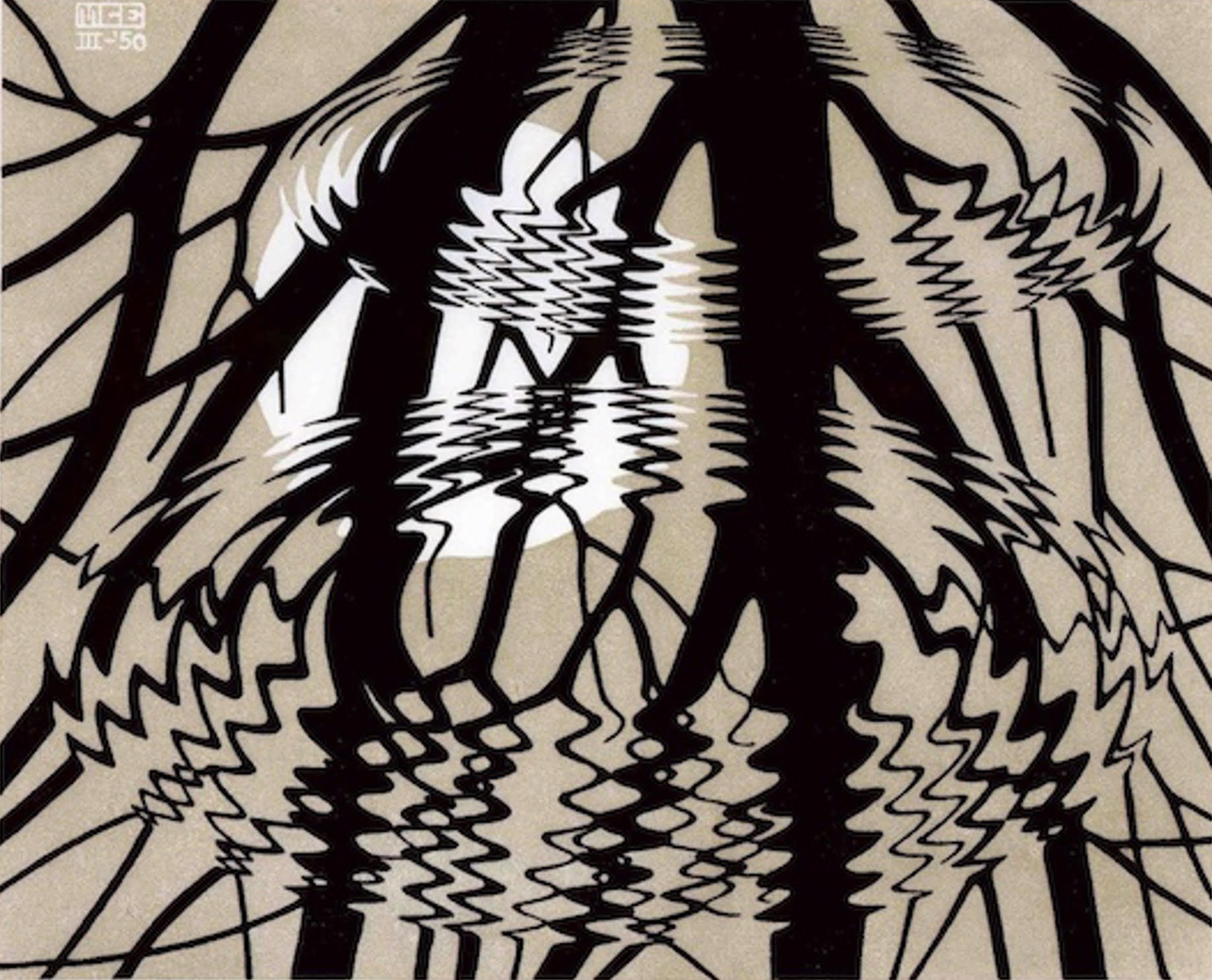 Lotus on Dense Orbit for piano and computer-generated sound (2011)
ca. 13 min.
(The recording includes only the first half of music.)

Brendan White, piano
Ciminelli Hall, Eastman School of Music, Rochester, US, Oct 2011

CSound, Score11, Logic, and PureData
Program notes
Lotus on Dense Orbit for piano and computer-generated sound was composed during the spring of 2012. The music mainly depicts the image of lotus under the moonlight on the rippling water. To describe the myriad undulating waves and reflected/refracted lights, I adopted Chaos and Fractal theory to create various series of numbers which make the multiple periods of repeating cycles; these are called as attracting periodic fixed points.

In the piece, there is no distinction between the lotus, moonlight, and water-waves, as in Buddhism, which is called nondualism. They are all sounds and lights based on the same material, which is the overtone series from the progression of fundamentals: A-C-D-E, from which I depicted the image of emerging lotus from the waves of light and water. At the second half of the piece (which is not recorded here), the lotus suddenly breaks up into the infinite number of particles of lights scattered into the air, and then submerged into the waves of time and light.

Original handwritten score
---

MUSIQUE CONCRÈTE (DEMO)


Lethe (2016) – A Musique concrète work, 2 channel fixed media, withdrawn
(for demonstration purposes only)



Pro tools with GRM tools plugin
---

ART POP (NON-CLASSICAL, DEMO ONLY)


ART POP (2008), DEMO, NON-CLASSICAL

In 2008, before my formal musical training in the US, I really loved pop and visual art especially works by Takashi Murakami, Damien Hirst, Jean-Michel Basquiat, and Jean Dubuffet, and made a series of pop-art/electronica/the Prodigy inspired techno/big beat stereo fixed media tunes (or you can simply call these as "tracks"), which I called "Art-Pop."

Here I upload four of those:
1. Invincible Sailer aTTack!!!
2. Semaphore Talking
3. Semaphore Talking 2, "anti-pig movement"
4. DPRK

I used Steinberg's Cubase, Nuendo, and various VSTi plug-ins including Kontakt with commercial loop samples for these singles.
Image credit: Satoshi Kon (今 敏, 1963–2010),
Paprika
(2006)

Invincible Sailor aTTack!!! Allegro (2008), 2 channel fixed media
Image credit: Viz Media





Semaphore Talking (2008), 2 channel fixed media
Part of sound samples from Ligeti's Artikulation (1958)
Image credit: Rainer Wehinger





Semaphore Talking 2, "Anti-pig Movement" (2008), 2 channel fixed media
Part of sound samples from Ligeti's Artikulation (1958)
Image credit: Spirited Away

Now I see some inferior parts to be edited or revised (e.g., the middle atonal piano solo section), but more like the crude vitality and rawness of the piece, so decided to upload it here. This track was largely improvised on the keyboard, and took about three days for me to complete.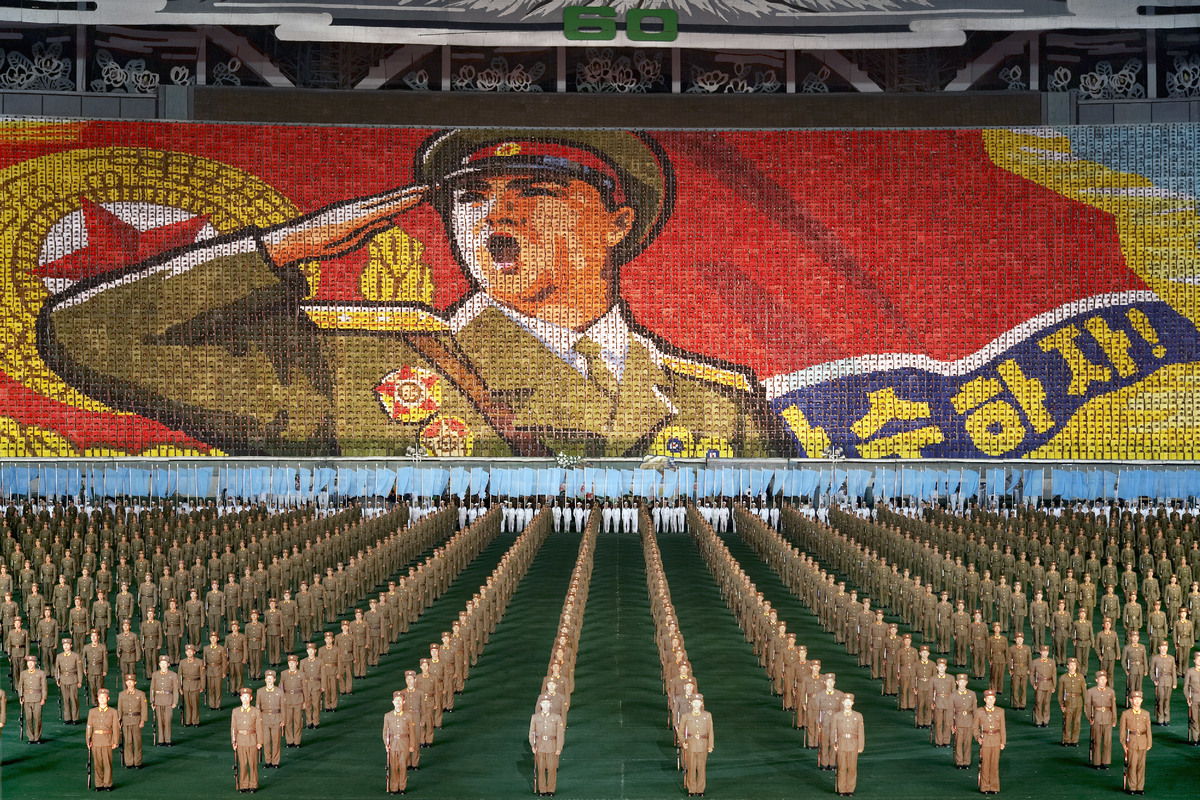 DPRK (2008), 2 channel fixed media


Copyright © 2022 by Dongryul Lee All Rights Reserved.